Sign up Now and Receive Your First Two Months 50% off
Use code LOVE2PLAY at checkout
Safe and Natural Toy Subscription Service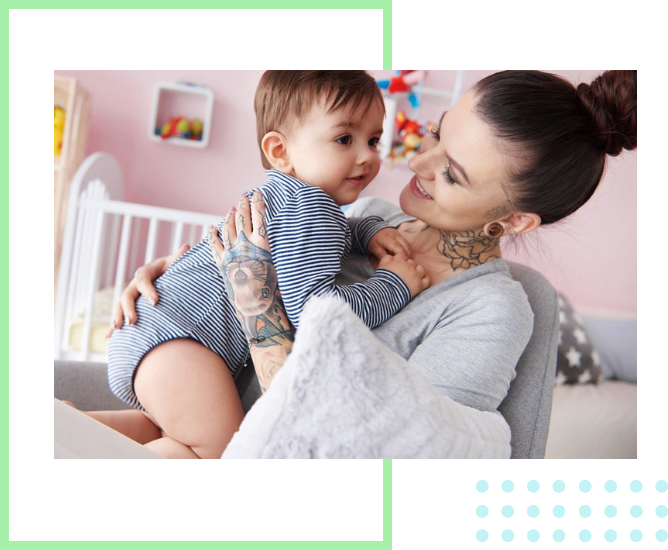 Your Trusted Source for Natural and Safe Toys
Discover a sustainable selection of items for fun and learning at EcoChico. Our toy subscription company is highly preferred by parents who are searching for sustainably made toys that are better for their kids and the planet.
Sustainable and Highly Affordable
We go above and beyond to bring you premium products made with eco‑friendly methods and materials. Rest easy knowing we make sure our merchandise is kept fairly priced while ensuring quality at all times.
Subscribe to EcoChico and get a variety of safe and sustainable toys. Let's do our part to reduce plastic waste today!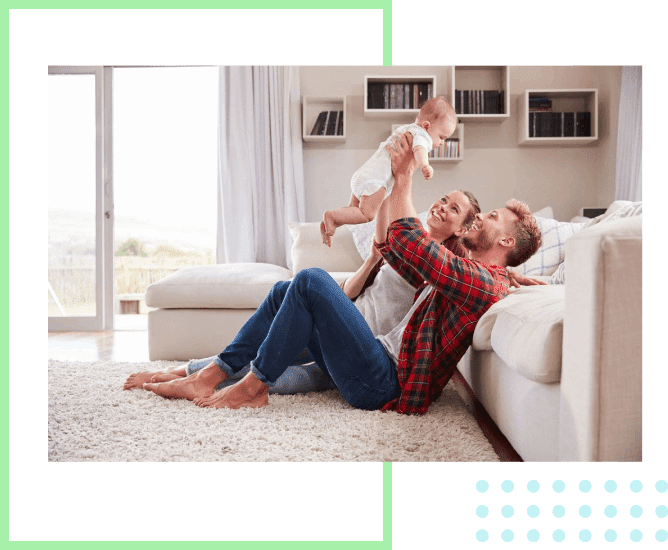 Growing out of toys is inevitable and that process is a good sign that your child is healthy and learning. However, we understand that buying new toys for every stage of growth can be difficult and expensive. With our subscription-based method, you don't have to continually purchase toys that you may only throw out or donate in the near future.
Eco- and Kid-friendly Toys
We design our eco- and kid-friendly toys with engagement, learning, and lots of fun in mind. Visit our about us page to learn more about why we began this company and how it can help your family and the planet. See which types of toys we offer families through our dedicated toys page. Do what's best for your family and the planet—get our natural toy subscription box and start having natural, safe fun with your little ones. If you have any questions about our subscription boxes, the process, or how you can better help our planet, please message us on our contact page—we will be more than happy to help you learn more.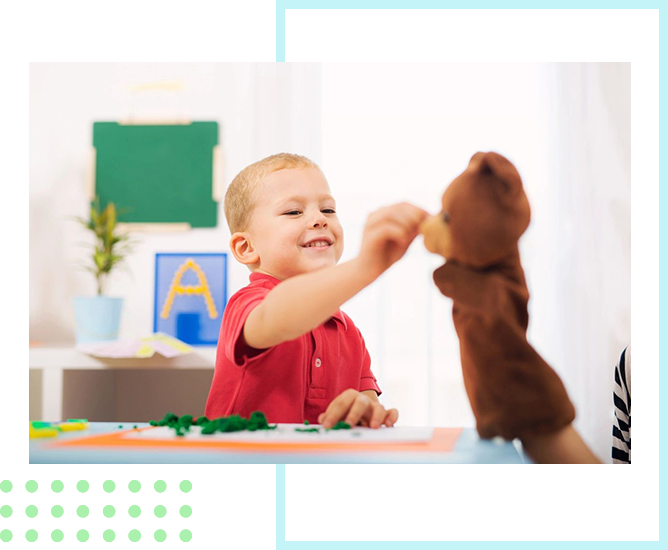 3 Toys $29.99
$29.99
/ month*
4 Toys $34.99
$34.99
/ month*
5 Toys $39.99
$39.99
/ month*
* Keep for as long as you would like or exchange for a new selection after 1 months.
Sign up Now and Receive Your First Two Months 50% off
Enter code LOVE2PLAY at Checkout